Washington Division 17 Contractor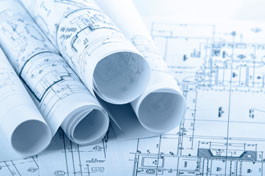 Many of your projects run into problems with third tier and division 17 special systems contractors. That's because most don't have a clue when it comes to construction best practices. That's why with ESI Security you can expect:
Project delivered on time and on budget
Self imposed penalties for failure to complete work on time
Lock hardware, security systems, access control and camera surveillance (CCTV) systems
Fanatical commitment to job safety and project supervision
One stop shopping for locksmithing and electrical work
Quality Plus Performance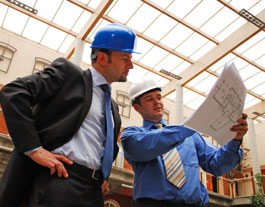 We're proud and excited to announce an industry breakthrough—an effective yet affordable specialty systems Division 17 contractor for Washington construction projects. ESI Security recognizes the need for specialty system contractors that know how to do the job right on time the first time. That's why we've created a special systems services division for new and renovation construction projects in the State of Washington.
ESI Security excels at hard spec, design-build, cost plus, fast track, new and renovation projects. Our project execution and project supervision are second to none and result in completed projects you can be proud of. Our warranty department is available every hour of every day of the year, something other specialty system contractors in Washington just shake their heads and walk away from. Finally, we use only top quality equipment and installation technicians, people so skilled you'll swear they come from another era.
Talk with us about your construction project.
Division 17 Security Systems
ESI Security provides design services, products and installation services for security systems on Division 17 specialty systems projects in the state of Washington.
Outdoor protection, including gate, fence and security camera surveillance systems
Perimeter protection, including all doors, moveable windows, glass break detection, vents, hatches, skylights, etc
Interior protection including motion sensors
Networked and IP based systems
Integration with other building systems
Monitored alarm systems
Door Hardware, Locks and Strikes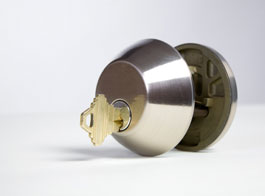 We're known throughout Washington for our world-class locksmith services. ESI Security designs, provides product and installs any type door hardware, locks, strikes etc. on any type door, interior or exterior. We're expert at interfacing locks with other building control systems, including fire alarm system, access control system, security system, and camera systems.
Call us at (888) 241-7132.
Security Camera Surveillance
ESI Security is a great choice for your Division 17 special systems digital camera surveillance system (CCTV) needs. We can handle any application, stand alone or networked, large or small. We work well with IP based systems and use only proven reliable products.
The true distinguishing feature of our company is our ability to correctly install these systems in a construction environment.
Talk with ESI Security about your Division 17 security camera surveillance system needs.