General Warranty Information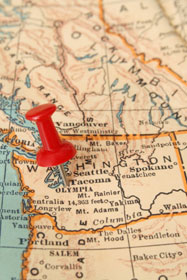 At ESI we are proud of our work and happy to offer a warranty. On new installs we offer a 90 day parts and labor warranty for defects or malfunction. After 90 days we will continue to warranty the product, no labor, up to the manufacturers warranty. Please feel free to call us to verify manufacturers warranty.
We also offer a 90 day warranty on repairs to existing hardware or equipment. If you have a lock, panic bar, safe, etc that needs repair then feel confident that we can repair it back to functional status. If it fails we will warranty the original work for up to 90 days.
In these tough economic times we have all had to learn to do with less and watch every penny. This can sometimes mean making tough financial decision. If you need a repair or replacement on a job then we can, in some situations, also offer you the ability to forego the expensive replacement of parts. Typically this is repairing a non-serviceable part, or repairing product that is obsolete. In this situation we regret that we cannot offer a warranty, however, we will do our best to make the product usable and allow you to stretch your budget. Many companies will make you to replace these items outright. Please give us a call, tell us your situation, and we can let you know your options.
Quotes
We are pleased to offer several levels of quotes for our customers. Whether you need a general quote or a designed system please feel free to call us.
We offer free over the phone estimates
On site basic written quotes are charged a simple site charge and labor which is credited with commencement of the work
If you need part numbers, a designed system, or bid information to allow other bidders, our staff can create a job designed quote for you in several formats such as excel, invoice, or simple email. Hourly rates apply
Tell us how we can protect you.
Our Guarantee: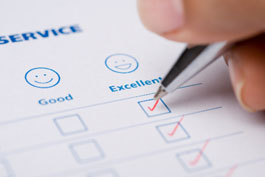 We're so certain about the quality of our work and our technicians' abilities that we are able to offer the best guarantee in the industry.
If a system we design fails to perform as designed, we will pay your insurance deductable up to $500
We offer 24/7 same day service
If we show up late for a service call, you don't pay for the trip.
If we're late for a scheduled systems installation, we'll credit your account $100