Security Alarm Systems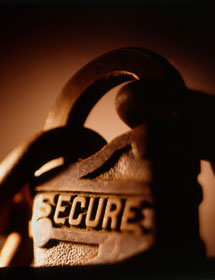 Security alarm systems from ESI Security are designed to the highest standard to protect your home or business better than any other Tacoma security alarm system available. We're so certain that our systems will protect you, that we'll pay up to $500 on your insurance deductable if the system does not perform as designed.
Every security company promises to protect your home or business but we offer a level of protection and service that none of our competitors can match.
Why ESI Security
Standard Guarantees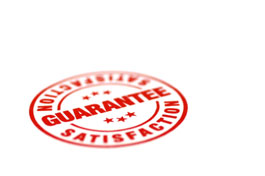 We pay your insurance

deductable up to $500 if your security system fails

Same day service

guarantee
Our world class Tacoma security alarm systems technicians have years of experience designing systems for a huge variety of properties and numerous security needs. For more than 20 years, ESI Security has offered a number of quality services to meet the needs of any home or business.
Our quality security services include: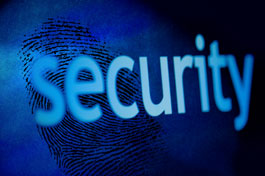 No matter what type of protection you need, ESI Security can help you. We offer the highest quality Tacoma security systems on the market and back it up with the best guarantee anywhere. Learn how we can help you or call us toll free at (888) 241-7132.
Check out the areas we offer alarm system service and repair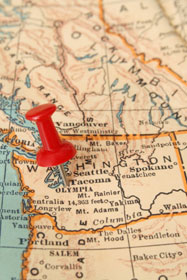 ESI Security offers a retail location for your walk in needs plus we will travel to your location for onsite service: