Access Control Systems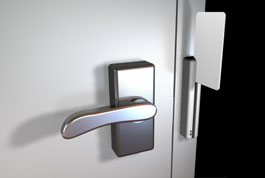 It's virtually impossible to properly protect your business without controlling access to critical areas.
ESI Security access control systems provide Tacoma area businesses with something they can't get anywhere else. That's because ESI Security guarantees our access control systems to work as designed or we'll reimburse you up to the first $500 of your insurance deductible.
Guaranteed to work

– providing the protection you need

Custom designed

– we work with all access control technologies for the best possible solution

Seamless integration

– our access control solutions work well in conjunction with security camera surveillance systems, fire detection systems and security alarm systems

More choices

– we work with new system design and installation, system renovations and offer access control system repair services every day of the year
Tell us how we can help you with you access control system needs by calling us toll free in the state of Washington at (888) 241-7132.
Trusted Quality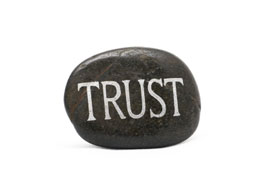 Most access control system companies in the Tacoma area sub-contract portions of the design or installation to others. At ESI Security, we don't do that. We feel the protection of your business deserves more than multiple companies pointing fingers at each other while trying to do the job.
We don't trust the lock work, design, programming or system commissioning to third parties. All work is done by dedicated ESI Security team members committed to serving you. That's how we've earned our reputation in the Tacoma area as an access control company with world class performance with family area values.
Comprehensive Access Control System Services
Access control systems from ESI Security work as designed or we'll pay up to the first $500 of your insurance deductible. Our comprehensive array of access control services include:
Stand alone, networked and IP based systems
Interior and perimeter access control
Any type technology, including cards, voice, retinal and more
Integration with other security and building systems
Outdoor applications and gate control
We'll do a free on-site analysis with you to best understand your needs and objectives. Complete our privacy assured online form and one of our Tacoma area access control system specialists will contact you.
Affordable Value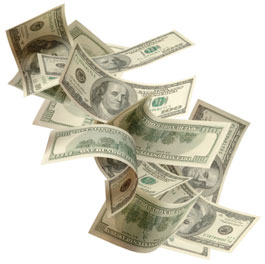 You don't have to choose between expert access control system design and services and low price. With ESI Security, you get both. We've spent more than 20 years providing our area with expert access control services. Our family owned and operated company shares our community's sense of fair value pricing.
The team members of ESI Security are access control professionals, fully licensed, bonded, insured and committed to helping you. With our company, you get top quality access control system designs and technologies; you get dedicated professionals backing you up all the way.
We'd love to be your access control company. Please contact one of our representatives by calling us toll-free in Washington at (888) 241-7132.