Locks and Door Hardware Installer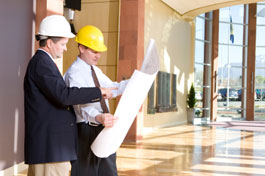 If you are a security company looking for a reliable door hardware and locksmith subcontractor for access control system installations in Washington, then ESI Security is the right option for you.
20 years offering full lock and door hardware
New construction and end user installation experience
Comprehensive line of door hardware and lock products
Expert installation ability of door hardware and locks, even in the most demanding of applications
24 hour emergency service
National Service Providers welcome
Talk with ESI Security about our access control system lock and door hardware services for Washington state access control system projects.
Commitment to Quality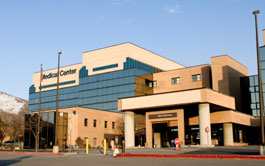 The importance of door and locking hardware to an access control system can't be denied. That's why you need to work with a subcontract lock and product supplier that knows what they are doing.
ESI Security is expert at subcontract lock and hardware work, serving Washington area projects nearly 20 years. We're fully licensed and insured and have a complete working knowledge of access control systems. Our code compliant solutions work well in even the most demanding of environments. You'll love our 24 hour emergency service and you'll find us well suited to work in new construction environments.
Full Line of Services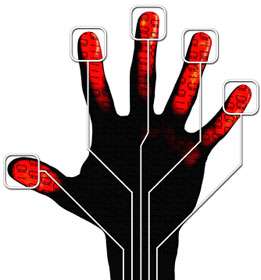 With ESI Security, you're assured of NFPA 80 code compliant installations. You can also count on us for:
A full range of egress solutions, including delayed egress options with voice and digital notifications
Electrified and alarm exit devices
Strikes, mortise locks, latch retraction exit devices
Locks with rex outputs
Low energy door openers
Panic hardware
If you need door or lock hardware for an access control system project in Washington, then take a minute to speak with ESI Security.