About ESI Security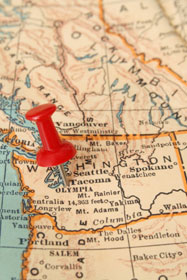 Founded in 1990 under the name Edgewood Security & Lock, ESI Security has risen to become one of the most trusted and well known security companies in Washington.
With 20 years of experience protecting homes and business throughout the state, ESI Security knows exactly what it takes to keep you safe, no matter what your needs. Our team of highly trained expert technicians can handle even the most complicated security requirements.
Our Commitment to You:
Protecting your home or business is an important responsibility that we do not take lightly. Whether you own a single family home or large commercial complex, we're committed to offering the highest quality security services on the market.
When you hire ESI Security, you get more than just a customized security solution. You also get a team of dedicated security experts devoted to first class customer service, industry best practices, and most importantly, your safety.
Tell us how we can protect you.
Our Guarantee: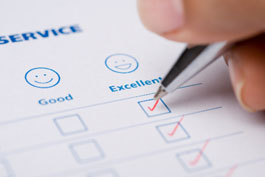 We're so certain about the quality of our work and our technicians' abilities that we are able to offer the best guarantee in the industry.
If a system we design fails to perform as designed, we will pay your insurance deductable up to $500
We offer 24/7 same day service
If we show up late for a service call, you don't pay for the trip.
If we're late for a scheduled systems installation, we'll credit your account $100
ESI Security History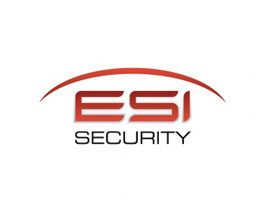 When Dave Taylor founded a small locksmith company called Edgewood Security & Lock in 1990, he had no idea it would one day become one of the largest and most reliable security companies in the State of Washington. As his business grew, Dave saw a need for high quality security solutions that could better protect his customers.
He knew that if he could offer world class systems at affordable prices, and combine that with excellent customer service, business would boom. Dave was right, and ESI Security is now known throughout Washington as the company to turn to for high quality security solutions.
Today ESI Security services all of Washington with two offices, one in Eastern Washington and one in Edgewood. ESI currently holds both a General Contractor license as well as an Electrical Contractor license for the State of Washington.
Protect What Matters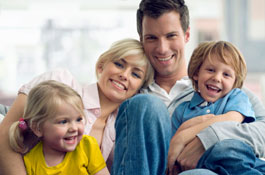 Your security is incredibly important to us. When you hire ESI Security you can rest assured that you get the most dedicated and experienced team of professionals around.
We want to protect what matters most to you. Now that you know about us, tell us what we can do to help you or call us toll free at (888) 241-7132.